Surf Talk 01: Friday, April 13
Join us for the first edition of Surf Talks—a series of events created to shed light on relevant aspects of our surf industry.
To kick off the series, we are welcoming Sergeant Andy Evans and Jack Evans to share their journey volunteering, building infrastructure and affecting change in Northern Nicaragua.
After the talk, we will screen the documentary 'Gringos in Garbage', portraying the challenging reality of a community in the area we visit.
This event is free but we are accepting donations of items to bring to the community in Nicaragua at our next Surf & Yoga Camp at Brisas del Mar in May.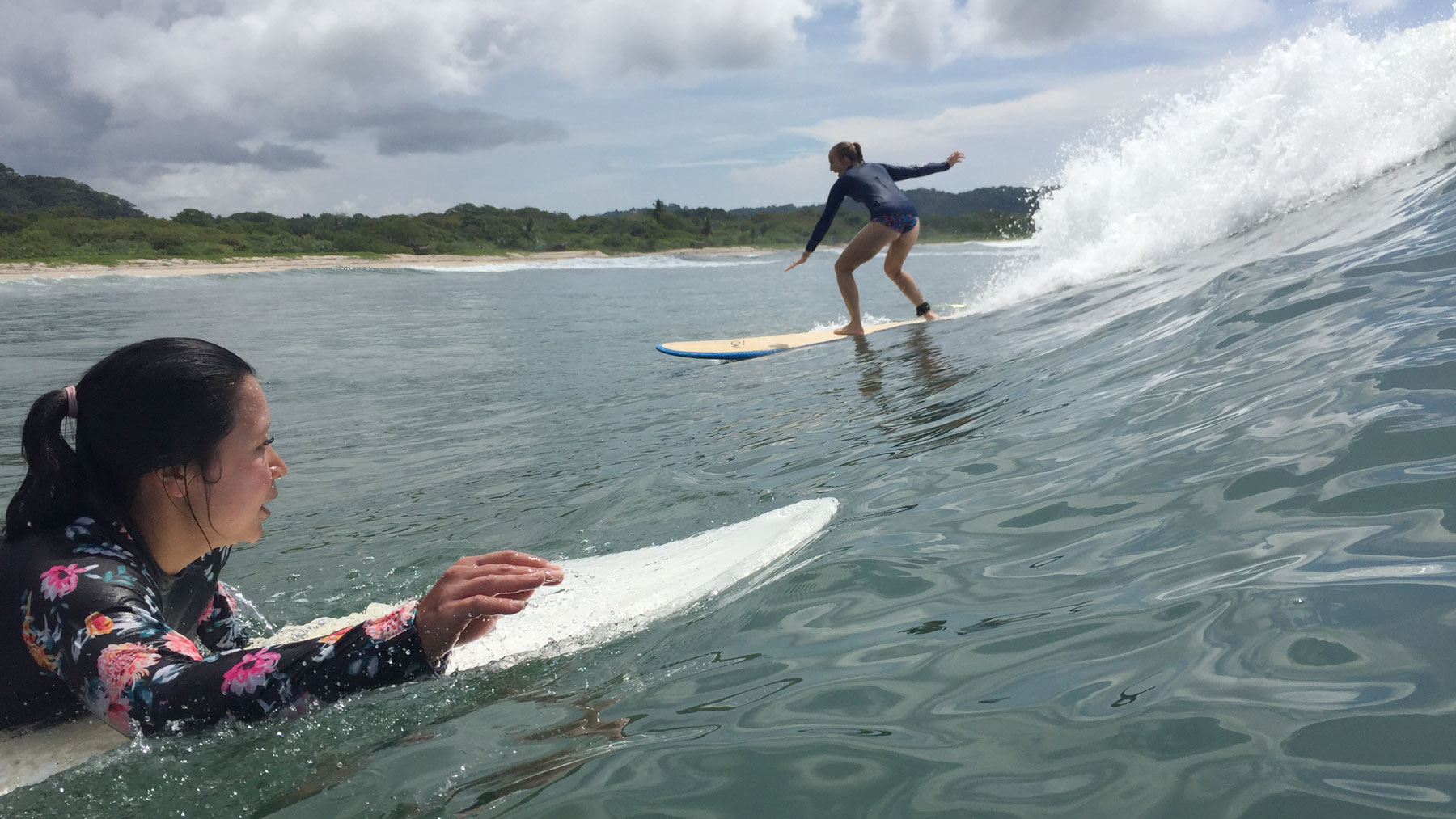 Requested items for donations for adults and kids:
Gently used clothes
Gently used shoes
Board shorts, rash guards
Old boards, surf accessories
School supplies
Cloth Diapers
Women's hygiene products
If you would like to make a monetary donation instead, we will be collecting donations for Speroway.


ABOUT THE FILM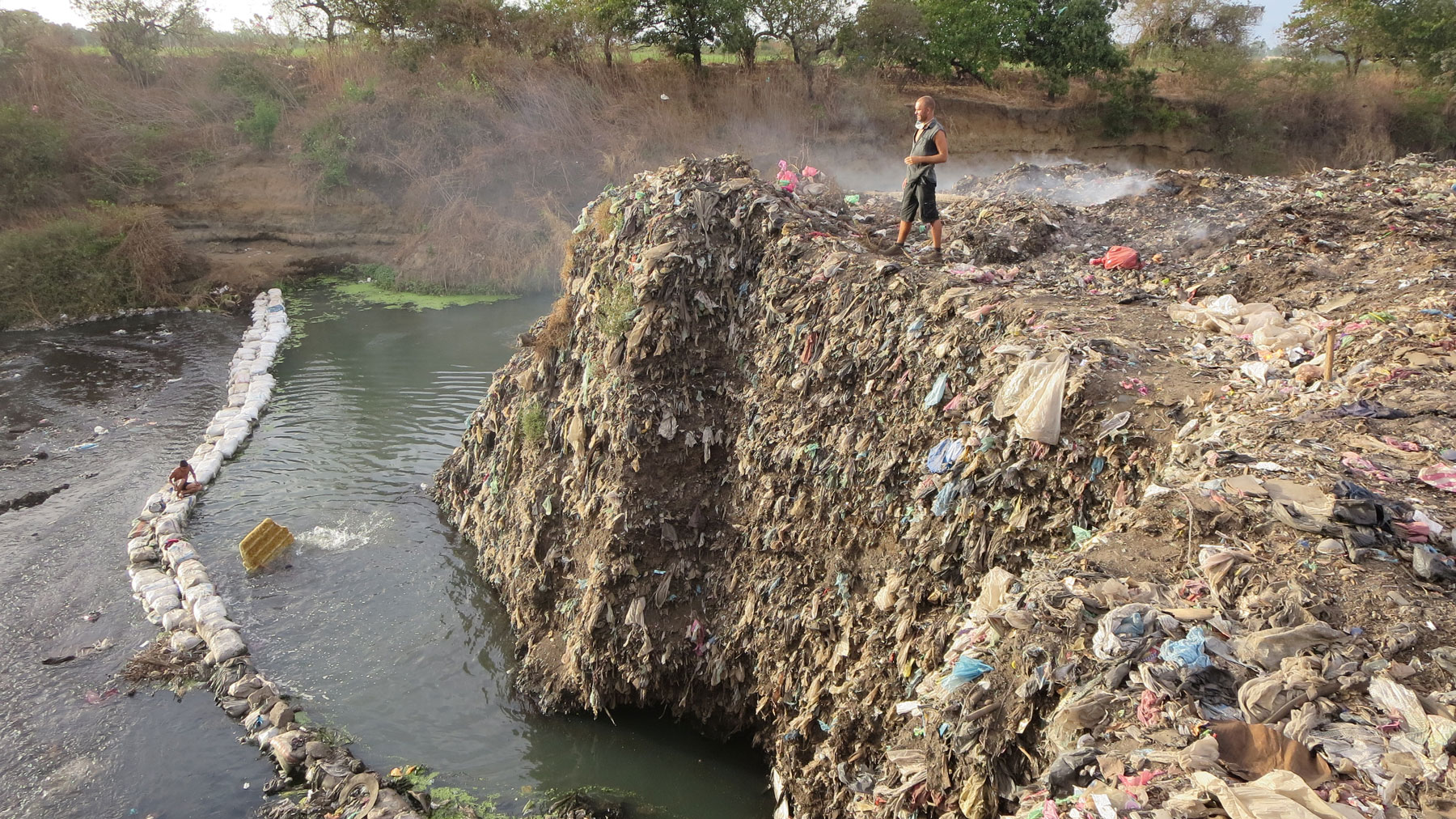 El Limonal is an impoverished Nicaraguan community located between a sewage run-off, a cemetery and a garbage dump.
When Warren FitzGerald and Jess Rothenburger went to live and work with the locals, scavenging for recyclables in the garbage, it was just the start of a journey of connections, joy, tears and illness that would lead them to question the very meaning of wealth and poverty. Not only would they learn about surviving from a dump, but also about the endurance of the human spirit and the preserving of dignity.
El Limonal is one of our volunteering opportunities for our trips to Nicaragua.
ABOUT SERGEANT EVANS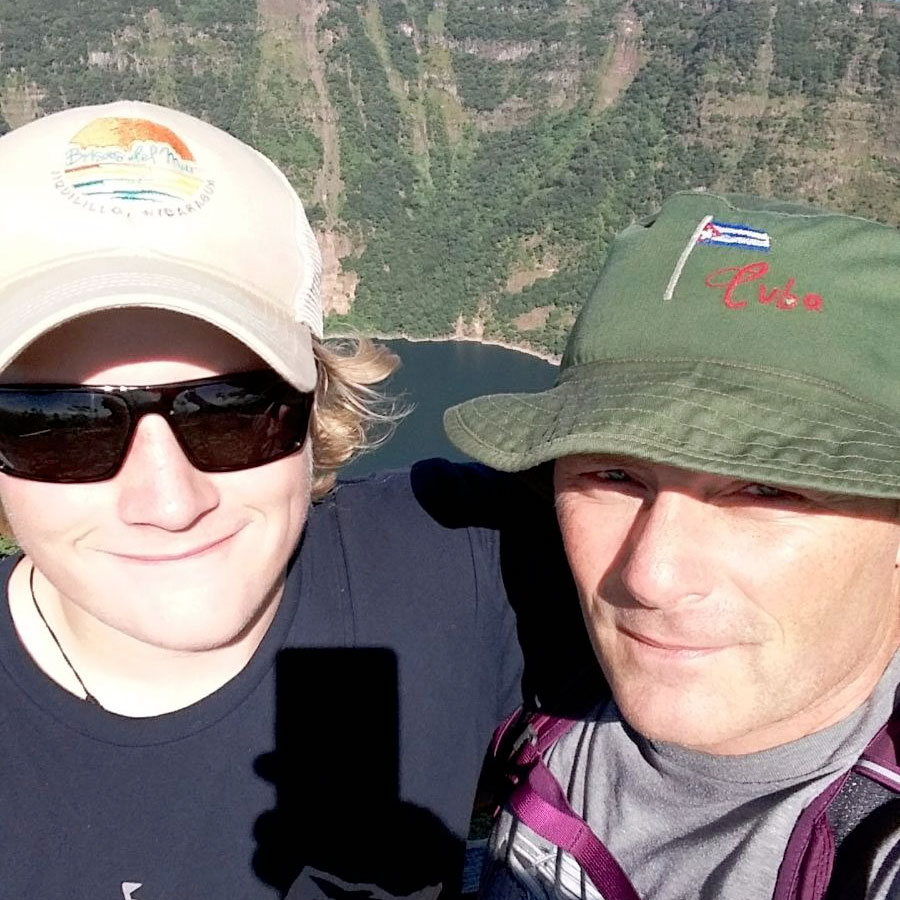 Andy lives in Port Elgin, Ontario with his wife Megan and children Jack and Maeve. He is currently a police sergeant with the Saugeen Shores Police Service, after starting his career with the Toronto Police. Andy volunteers with many organizations such as GlobalMedic/Fire, Operation Nicaragua and Saugeen Shores Refugee Committee. Andy has been on deployments to post-tsunami Japan and led a capacity building operation to Nicaragua with GlobalFire. Andy and his family continue to lead volunteer groups in Nicaragua. The Evans family has very close ties with the fire services in Nicaragua, where they ship apparatus and equipment to departments throughout the country.
Andy's passion is Nicaragua. In 2015 Andy and Megan decided to make a major change in their trajectory and purchased a small beach lodge called Brisas del Mar with their Nica partner Gerry Caceres. Here they promote ecological and purposeful travel. Brisas is based in providing sustainable employment, eco-education and humanitarianism. Many of the ongoing projects the Evans family are involved with are the Esperanza Housing project, sea turtle hatchery, English School, Padre Ramos Women's Cooperative and El Limonal Community Lunches.
Andy developed a love of surfing in Nicaragua with his kids. This love has continued on the Great Lakes where the Evans family spends many days on a SUP or surfboard on Lake Huron.
ABOUT JACK EVANS
Jack is a 16 year old humanitarian and environmentalist. He is in grade 11 at St Mary's High School in Owen Sound. Jack is passionate about climate change and our overall treatment of the world biomes. Jack has been traveling to Nicaragua for several years and has led high school and Rotary Interact groups. He calls Jiquilillo, Nicaragua his home during the summer months, where he spends his time surfing and assisting various volunteer groups that visit the village.
In Canada, Jack is a Great Lake Surfer and rugby player. In 2016 he received the Eleanor Greenles Humanitarian of the Year Award from the Bruce County Rugby Club. Jack volunteers his time with the Rotary Interact youth group participating in many local and international projects. Jack plans to study Environmental Science in University.
---